Our Vision
Beacom Health is focused on comprehensive wellness, not just disease processes or numbers.
We are leaders in our field and community.
We streamline care and place you in the driver's seat for your wellness.
We read. We listen. We learn. We teach.
From navigating life's challenges to celebrating its achievements,
we stand with our patients to provide sincere and complete service that places your first.
Our Mission
For far too long, healthcare has focused on illness instead of wellness. Beacom Health shifts you into a preventative health model that places your wellness first. Our members experience healthcare from a doctor who is passionate about patient care.  You can experience medicine the way it should be-in a patient-centered, wellness and preventative-focused manner.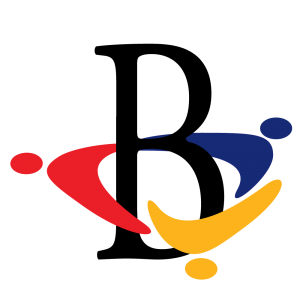 Limited patient numbers allows Dr. Beacom to spend whatever time is necessary with you to ensure that you leave the office feeling informed and confident in your path to maximum wellness. Dr. Beacom won't just treat your symptoms today.  Instead, he has the time to listen to you, clearly see the bigger picture and provide you with the valuable information you need to attain your optimum health.
Having a primary care physician available for you when you need him, provides peace of mind whether you're in town or away from the comforts of home. As a Beacom Health member, you can reach your physician by telephone, email, or text whenever you need care.
Beacom Health exists to provide the very best in medical care by being fully dedicated, completely accessible and totally patient centered.